Irrigation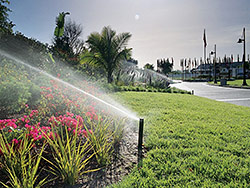 All irrigation systems are not created equally!

We at Schutz's Landscape & Design use quality material, design creativity and professional workmanship to develop and install an irrigation system unique to your property. We are a NJ State required licensed Irrigation contractor - # 0018884. We carry Liability & Workman's Compensation Insurance and provide a two year warranty on our workmanship.

We provide head to head coverage; install automatic controllers, valve boxes, water proof electrical connection, rain sensors and back flow preventers. Some of these are required by state & local ordinances. We use gear driven heads, pop up spray heads and drip tubing, which all have different precipitation rates and should be zoned separately. The products we use are chosen because of their manufacturer's warranty and our past success using them. They are all installed in a neat, timely and professional manner by our well trained and courteous staff. 100% coverage and great service, NO EXCUSES!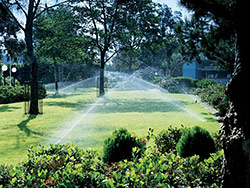 We offer additions to existing systems, manual to automatic upgrades and rain sensor installation. If you have coverage issues with your existing system we can also help.

We offer service contracts, spring start ups, inspections, repair calls and winterizations - to ensure years of trouble free operation. These services are for residential and commercial sites, and they are also provided on systems we did not install.

Call us today to eliminate the hassles of hand watering, while increasing your property value and protecting the investment you made in your lawn and landscaping.

For more information on the products we use, a list of references or to schedule a consultation with our irrigation design expert give us a call at (609) 965-4100, or just put your information in, on the contact page and we will contact you.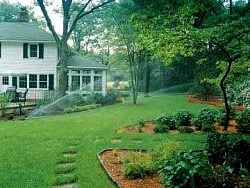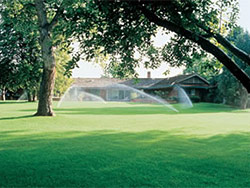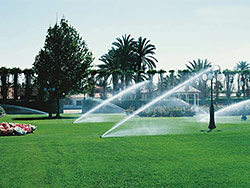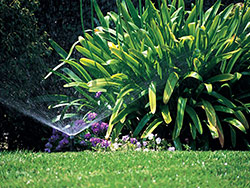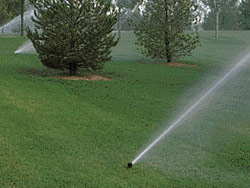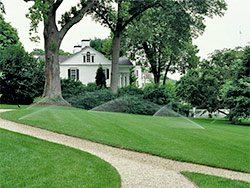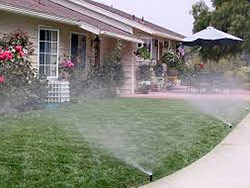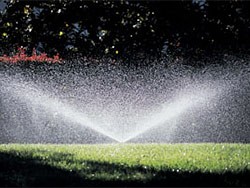 Thank you! For your consideration and we look forward to working with you on your next project.


We Provide Services to the Following Cities and Towns in NJ: